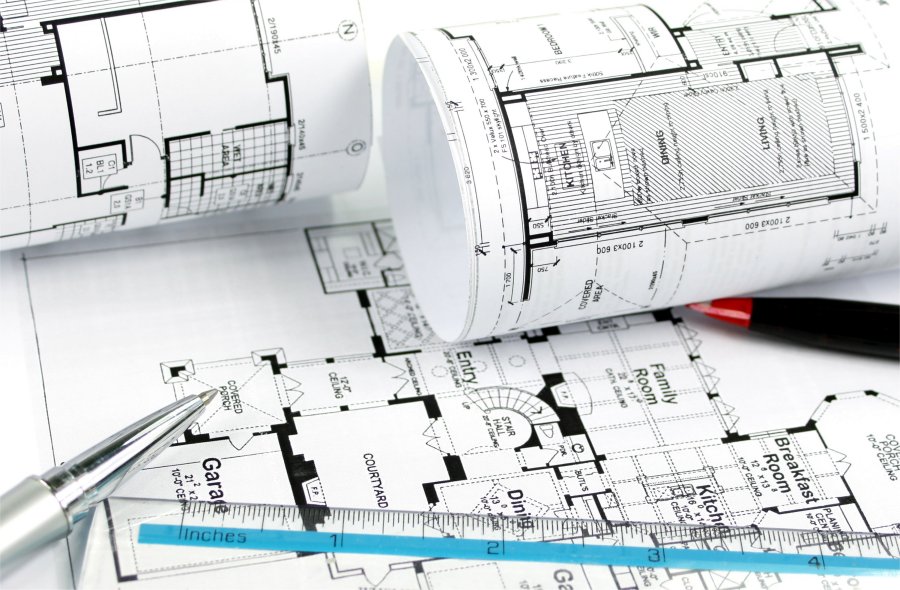 See how we consult with you on the building envelope to help develop plans and specifications that meet your needs.

See how we guide you through product and system installation and offer technical resources to lighten your load.

See how we partner with you to get listed in specifications and provide customer service to ensure timely, quality deliveries.