Full 1
energy efficient, environmentally sound

Full 1
weather resistant and durable wall panel systems

Full 1
high quality liquid applied waterproofing

Full 1

Full 1
TERRACE AND GREEN ROOF PAVERS
turns empty spaces into people places


FSA is a manufacturer's "rep" firm specializing in building envelope products in the New England states. We understand the value of experience and business relationships. Professional service linked with quality products will ultimately drive profitable sales.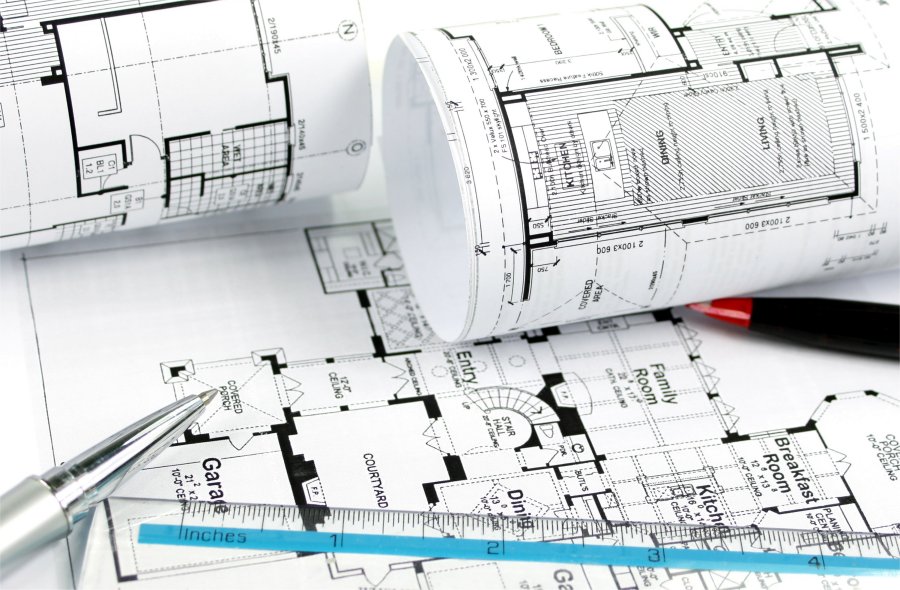 See how we consult with you on the building envelope to help develop plans and specifications that meet your needs.

See how we guide you through product and system installation and offer technical resources to lighten your load.

See how we partner with you to get listed in specifications and provide customer service to ensure timely, quality deliveries.
Continuous Insulation for Cladding Attachments in Commercial Exterior Walls
Rmax ECOMAXci® Ply is a composite product of polyiso insulation with inorganic, polymer coated glass fiber mat facers bonded to 5/8" or 3/4" fire retardant treated plywood (FRTP). This insulation has been tested for multiple NFPA 285 assemblies and is approved for use in exterior walls of buildings of any height.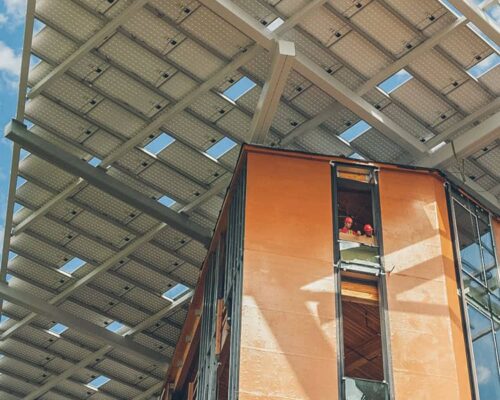 Air and Waterproof Barrier
Cat 5 is a primary air barrier designed for use over above-grade structural surfaces prepared with Joint & Seam Filler and FastFlash. Cat 5 produces a highly durable, seamless, elastomeric weatherproofing membrane on exterior sheathing, CMU backup walls, and precast concrete. Proven to prevent water and air penetration of the building envelope in conditions ranging from everyday to the 155-mph winds of a Category 5 hurricane.


Aluminum Composite  Panel Systems
ACM Series panels allow for larger surface area coverage than aluminum panels and can be lightweight. ACM panels offer excellent weather resistance and a very long lifespan.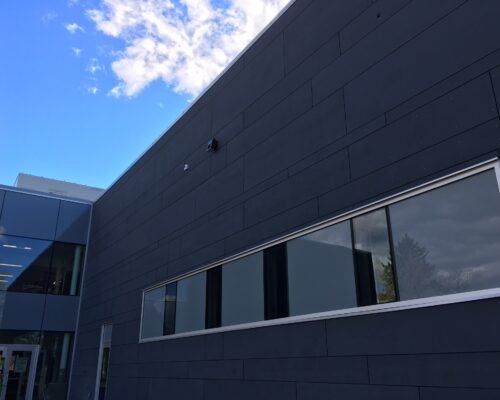 Sikalastic Roof Liquid Applied Membrane
Liquid Roofing Simplified
The Sikalastic RoofPro family of polyurethane-based roofing and waterproofing membrane systems has a 25 year track record of successful applications worldwide. These systems combine a uniquely-formulated liquid resin with a high-strength fiberglass or polyester-based fabric reinforcement to form a tough, resilient membrane that conforms and bonds tightly to the substrate surface. Sikalastic RoofPro membranes are single-component resins, which eliminates the labor costs, inconvenience and potential error involved in mixing multiple components.
Skylights, Canopies and Translucent Wall Systems
Whether you're designing a manufacturing facility or an office complex, daylighting should play an important role in the building's overall design and function – and should also be cost-effective for the building owner. While there are numerous ways to deliver sunlight into interior spaces, perhaps the easiest and most bottom-line friendly method is through light-transmitting wall systems.