BAK Thermoplastic Welding Technology: Plastic Welders and Hot Air Devices for Professionals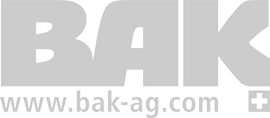 BAK is a leading manufacturer of plastic welding equipment, extruders, air heaters and blowers.
BAK provides everything you need for plastic welding: manual welding machines, hot wedge welding machines, hot air welding machines, air heaters, blowers, extruders and much more.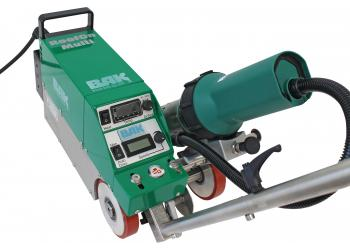 Discover the RoofOn Multi
The all-rounder for work on smaller rooftops and details. Welding of surface, attic, eaves and border areas tool-free sliding rollers Digital control and display of temperature and speed Air volume infinitely adjustable Automatic start welds wrinkle free.